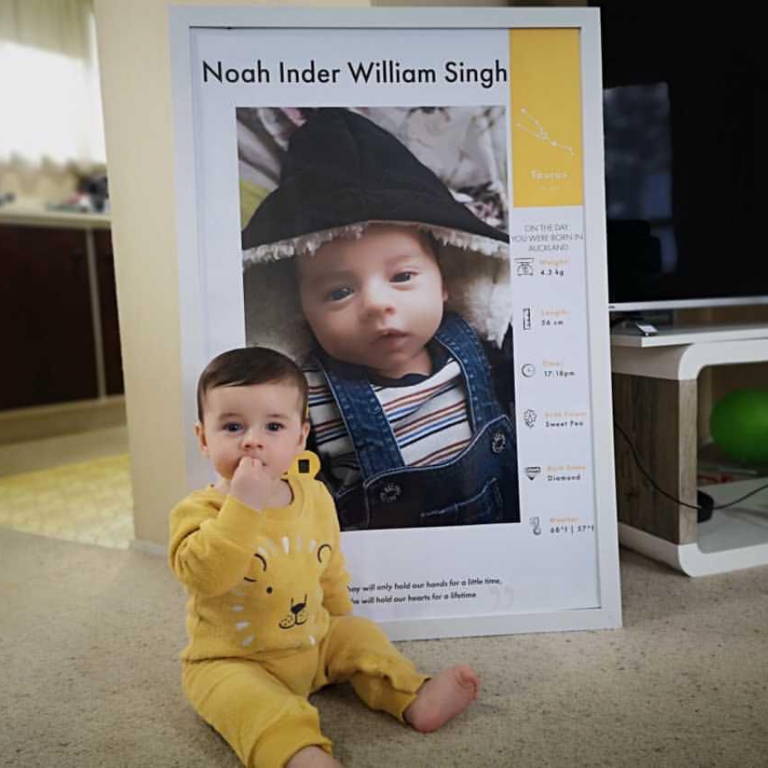 the only Memory keepsake you'll need.
Whether it's their first birthday or simply your favorite picture of them as a baby. Remember it with the perfect keepsake.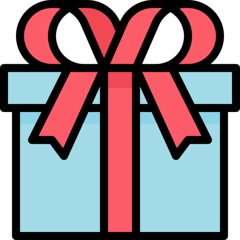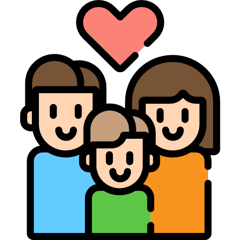 Over 1,700+ Happy Parents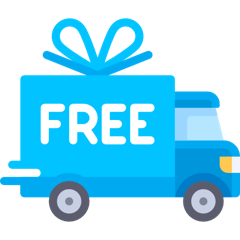 Free Shipping On ALL Orders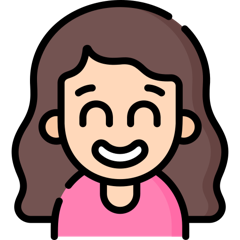 What makes MyLittleTot's "Memory keepsake" different?
Here's what's on your Memory Keepsake
Enjoy FREE Worldwide Shipping Today!
Get inspiration from the homes of our customers
📦 Ridiculously Fast Delivery
We know how eager our customers are to see their final poster - hence why we offer
3-6 day Worldwide shipping FREE of Charge.
We are so confident you're going to love your finished product.
If you don't we'll happily send you a refund. No if, ands, or buts about it.
Our biggest priority is making sure our customers LOVE our products.
So you have nothing to worry about...
p.s. Nobody has ever requested a refund.

10 foods to help support a healthy immune system
Winter is coming, combined with little ones going back to school and nursery, can only mean one thing… cold and flu season is upon us. We spoke to our nutritionist Alana Hilton who shared her top 10 foods to support a healthy immune system for you and your family.
And here they are:
- Leafy Greens like spinach and kale: Vitamin A, C, Folate
- Cheese:
Vitamin A, B12, Folate, Zinc
- Berries: Vitamin C, Antioxidants / phytonutrients
- Eggs: B6, B12, Vitamin D, Selenium
- Fish: B6, B12, Copper, Vitamin D, Iron, Selenium
- Fortified breakfast cereals: B6, B12, Iron, Vitamin D, Zinc
- Oranges: Vitamin C
- Nuts & Seeds: Copper, Folate, Selenium, Zinc
- Meat: Copper, Iron, Zinc
- Yogurt: Beneficial Bacteria, Vitamin B12
We hope these foods help keep you and your family fighting fit.