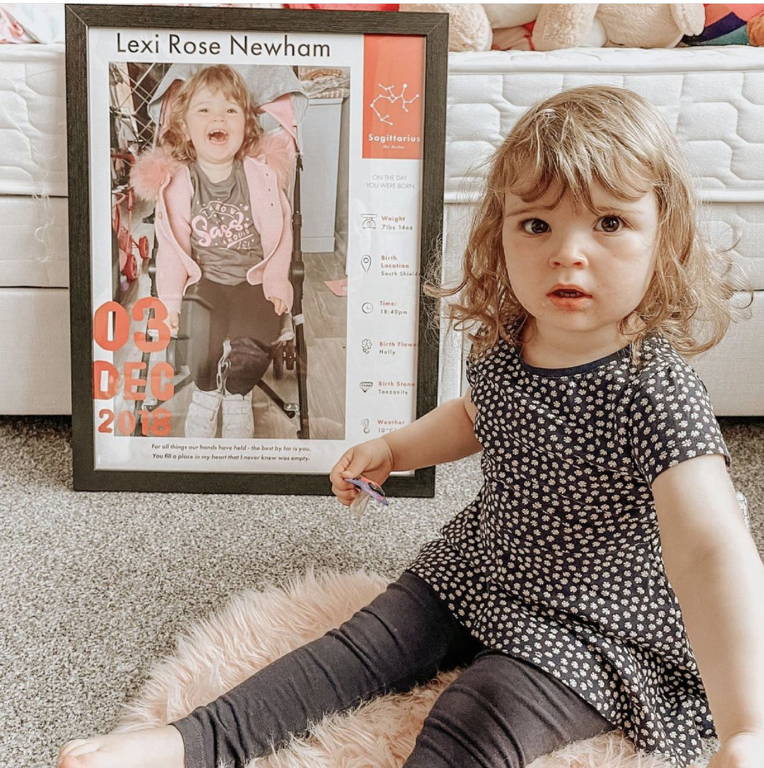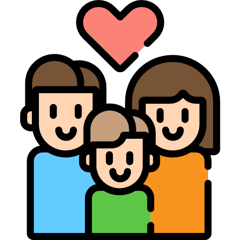 Over 5,000+ Happy Families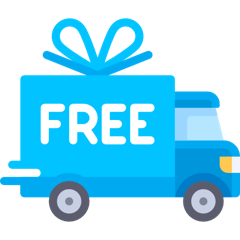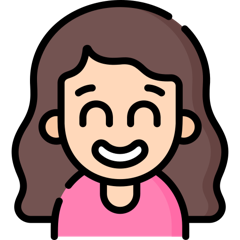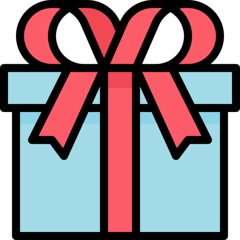 Truly Unique
Your Keepsake is 1:1
What makes MyLittleTot's "Memory keepsake" different?
No Other Keepsake in the world has this...

Discover facts about your little one you never knew!
Enjoy FREE 3-6 Day Worldwide Shipping Today!
Take a peek at our customer's Memory Keepsakes
There Memories, Your Smile Captured Forever
We all know how fast they grow, from the moment they came into the world and you gave them there first kiss to the celebrations on there first birthday capture these amazing moments in life with a MLT keepsake, add any picture of your choice, pick your colour and add a heart felt comment and we will do the rest. Truly a gift for any family. 
The Most Versatile Gift Ever
Whatever the occasion whether it be there first breath, there first taste of yoghurt or there first birthday we can create it.
Hand packaged and delivered lovingly from our family to yours. 
Whether its a gift for your new one, or for your uncle, sister or maybe even your work colleague the MLT Keepsake will leave all your visitors leaving in admiration. Stunning design with 3 sizes and over 5 colours to satisfy even the most picky. Perfect for any room, anywhere. 
Facts That You Never Knew
The MLT Keepsake is not just a generic poster which looks like all other made, No, we have created it to show you some interesting facts when your little one was born, Maybe they are destined to shine like a diamond or will they have a love for roses, with our keepsake you can find out. Over 7 gorgeous facts for you to admire! 
Just Remember Your Keepsake is 1:1
No One on The Planet will Have it
We know how eager our customers are to see their final poster - hence why we offer:
3-6 day Worldwide shipping FREE of Charge.
😃 30 Day Smiles Guarantee
We are so confident you're going to love your finished product. 
If you don't we'll happily send you a refund. No if, ands, or buts about it. 
Our biggest priority is making sure our customers LOVE our products. 
So you have nothing to worry about...
To this date no one has ever requested a refund!

10 foods to help support a healthy immune system
Winter is coming, combined with little ones going back to school and nursery, can only mean one thing… cold and flu season is upon us. We spoke to our nutritionist Alana Hilton who shared her top 10 foods to support a healthy immune system for you and your family.
And here they are:
- Leafy Greens like spinach and kale: Vitamin A, C, Folate
- Cheese:
Vitamin A, B12, Folate, Zinc
- Berries: Vitamin C, Antioxidants / phytonutrients
- Eggs: B6, B12, Vitamin D, Selenium
- Fish: B6, B12, Copper, Vitamin D, Iron, Selenium
- Fortified breakfast cereals: B6, B12, Iron, Vitamin D, Zinc
- Oranges: Vitamin C
- Nuts & Seeds: Copper, Folate, Selenium, Zinc
- Meat: Copper, Iron, Zinc
- Yogurt: Beneficial Bacteria, Vitamin B12
We hope these foods help keep you and your family fighting fit.